A Trendy Spring Outfit?
Trend Tap 101
---
Like this post?
Show your appreciation to the author by rating and subscribing!
Contribute to the discussion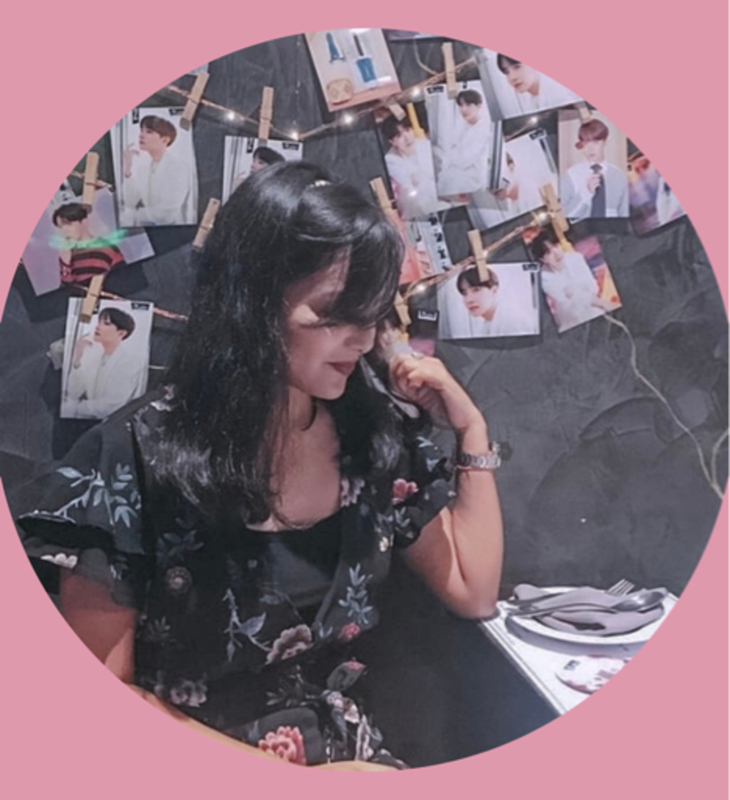 Trishna Das
Tuesday, 30 Apr, 09:39 PM
I totally agree with you! I'm so bored of off shoulder and cold shoulder tops/dresses. 2019 is more about drama on the sleeves. Loved the way you have written this post. I'd love to see a post on how to layer cloths.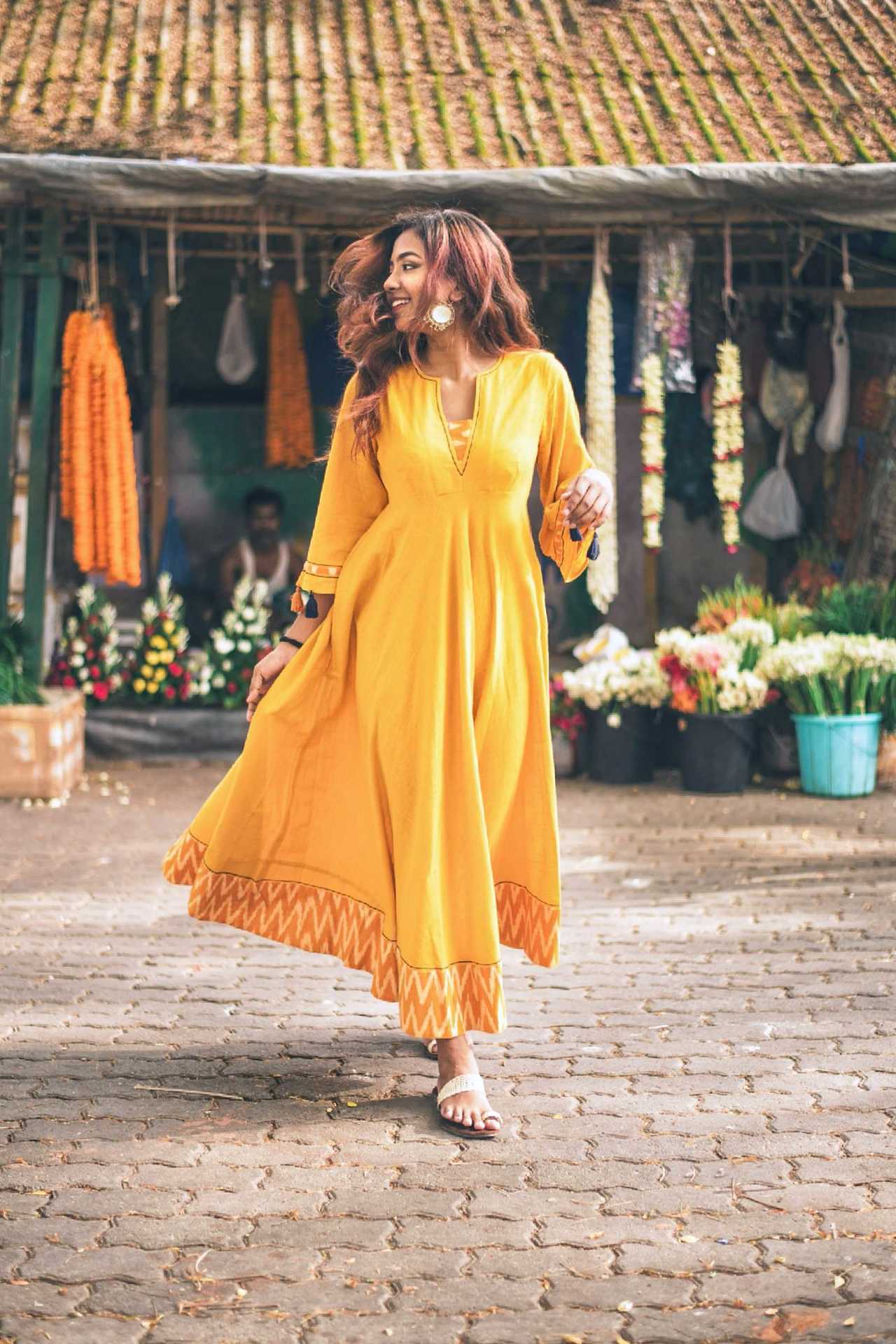 Swagata Dev
Tuesday, 30 Apr, 09:57 PM
Thank you so much. 💓💓 Also, thanks for the suggestion. I would love to do something with layering, I guess we will have to wait for fall to begin. Summers are knocking at the door atm. Cheers! 😋